Nations and Balls started as a Facebook group among friends discussing the Serbia v Albania Euro 2016 qualifier six years ago. During that match, an Albanian fan flew a drone carrying an irredentist flag over Belgrade's Partizan stadium, causing chaotic on-pitch scenes and the match to be abandoned.
After years of sharing links that served as near-daily reminders of how politics, nationalism and society interacted with football, we decided to start a small Medium blog to write about it. Now, we've launched Nations and Balls as an online sports magazine.
The Team
Editors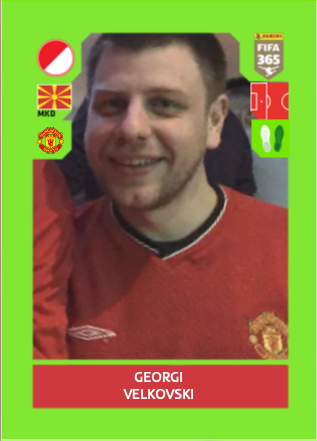 Legal bits

This work is licensed under a Creative Commons Attribution-NonCommercial-ShareAlike 4.0 International License.